What will your challenge be?
Companies, services, our daily lives, everything is changing with the use of IT. The exponential growth in data, the ever-increasing digitization, technological developments; exponential digitization rates have never been as high as today. In many industries, digitization is at an acceleration point.
During ICT² – The Challenge on June 27 & 28, 2019, visitors enjoyed a varied program full of inspiration for two days. Everything was marked by the challenges of exponential growth in digitization. How do we deal with these changes? In other words, what will your challenge be?
ICT² is an initiative of: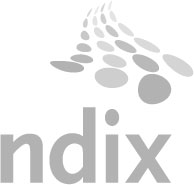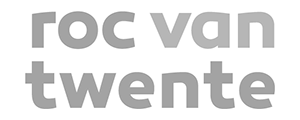 ICT² is powered by: